The Speakeasy Jazz Club – an exceptional night of Jazz, food and drink curated by the Westport Museum of History & Culture & Sponsored by Tuck Gin
March 4 @ 7:00 pm

-

11:00 pm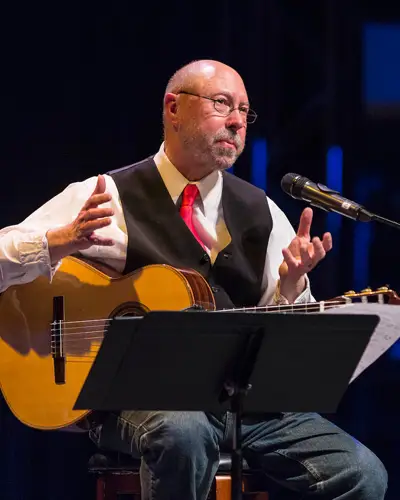 The Speakeasy - Jazz Night @ Suzuki Music Schools
curated by the Westport Museum of History & Culture & Suzuki Music Schools sponsored by TUCK GIN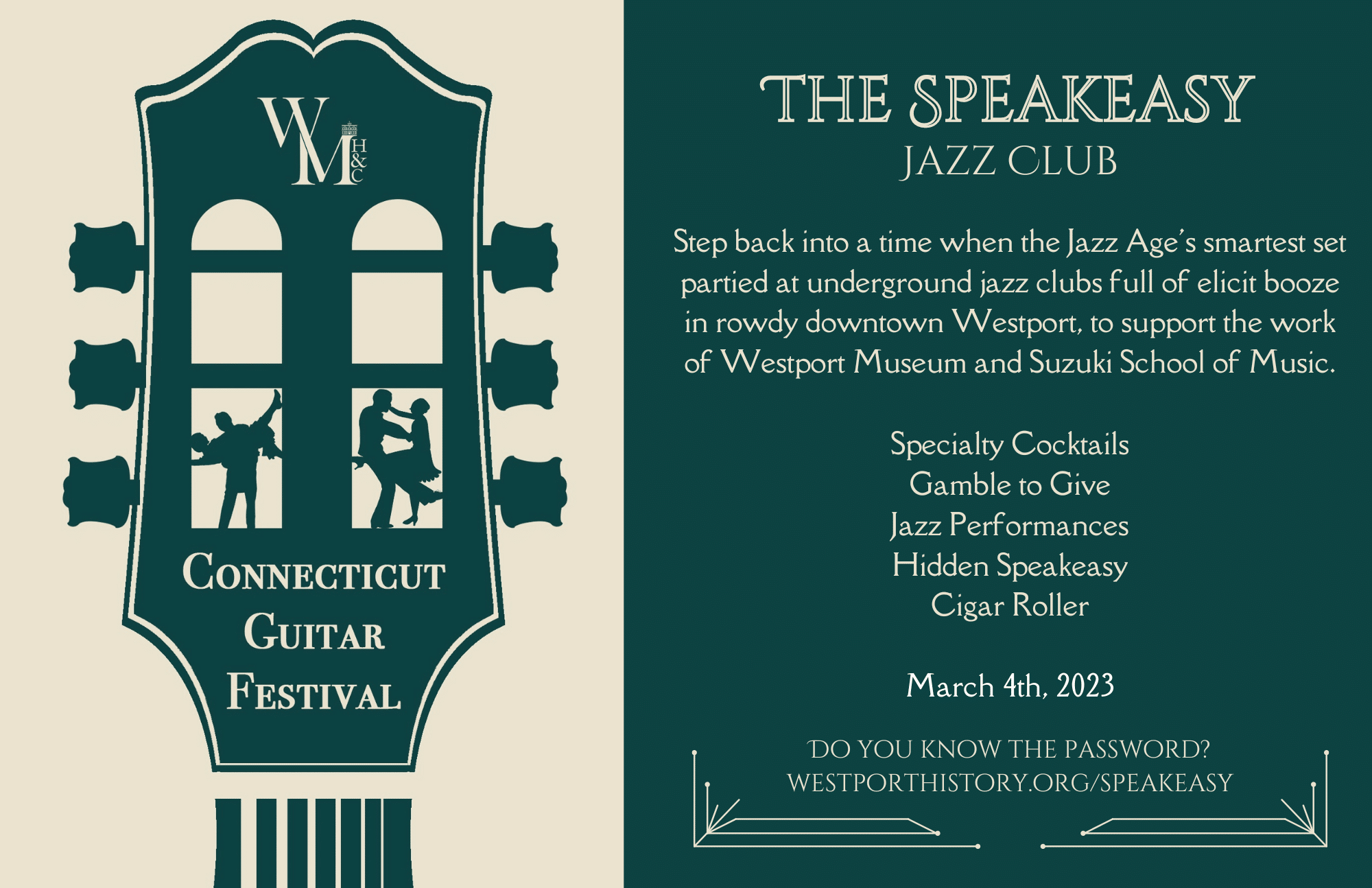 The Joe Carter Trio
Rich Goldstein & Friends
Proceeds from the evening go to the Westport Museum of History and Culture and the Suzuki Music Schools.
During the prohibition, Westport was known for it's speakeasy culture. Become a piece of history, Join us for this very special night of Jazz, 'Gambling to Give', food and drink …. sponsored by Tuck Gin & Bear Wine
Mixologists from the regions leading restaurants
Roulette, Craps, Poker and so much more.
TICKETS $125
* includes music, food & drink and 'Gambling to Give' chips  Costumes encouraged! 
SECRET PASSWORD REQUIRED FOR ADMITTANCE